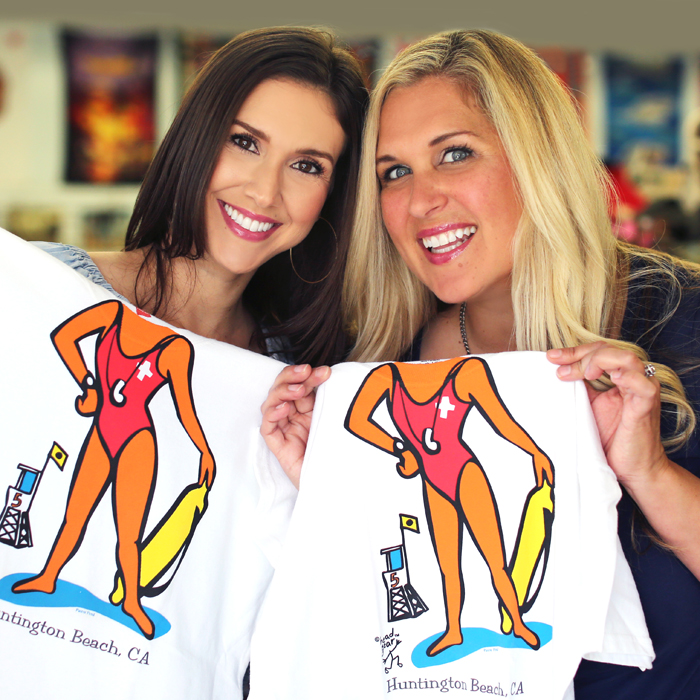 We are Jamie and Michelle, 2 Huntington Beach mommas who love living and loving Huntington Beach.  We hope you enjoy our adventures in HB and beyond.  We have lots of tutorials, ideas, cool places to show you coming up in our future blog posts!  Thank you for taking this adventure with us!  We hope to get to know you as you get to know us, our families and the Huntington Beach community!
*On a side note, we know you all want to sport these awesome lifegaurd shirts, check them out and more at the Beach Island souvenir shop on Main Street!  haha

Jamie
Our family has enjoyed living in sunny Huntington Beach for 13 years. I love being a stay at home momma to my sweet girls Kate and Charlotte. We are a lucky group of girls to have an amazing Daddy/hubby! The four of us are a very tight knit family and cherish our time together. Another love of mine is to create, whether it's a party or paper flowers I love to make a space beautiful! My happy place is anywhere with my family and Sephora! We are so excited to share our family fun! Xoxo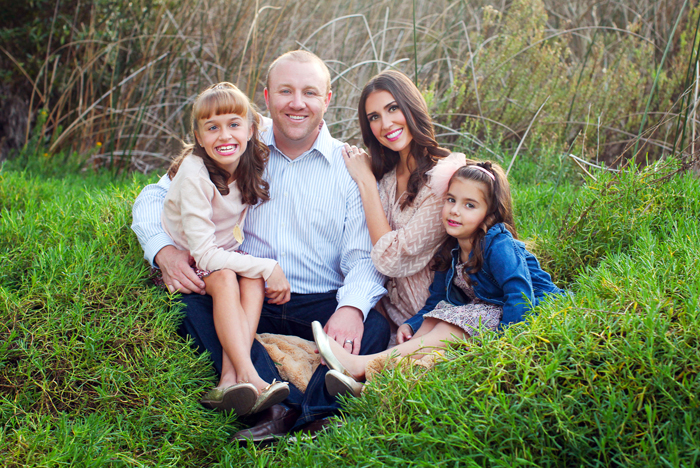 Michelle
A photographer most of my life has has made me always on the look for beauty in all places and people!  When we moved to Huntington Beach 9 years ago that beauty surrounded me.  Huntington is gorgeous and the people are lively.  I absolutely love it here and can't wait to share what brings my family and I joy! I love photography and have had my business Michelle Photography for over 15 years.  My favorite subjects are of course my babies, they inspire me.  I also love crafting and creating and now watching my girls imaginations run wild!  I love the ocean and have always dreamed of living close enough to ride bikes to the beach!  So lucky my dreams came true!
With 4 babes in tow now life is busy and expensive!  I'm always looking for fun things to do that don't include spending a lot, and I'm always looking for the next sale!  We can't wait to share what life is like in Huntington and beyond and hope to get to know as well!